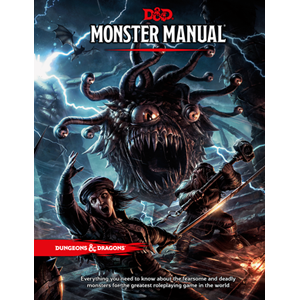 Want something completely different on game night?  Your game night doesn't have to be the usual, weekly full campaign.
Want to keep D&D, Dragon Age or whatever RPGs you play exciting and easy to jump into, week after week?  Game type variety is what you need!
Full Campaigns: The Bad and the Ugly
There are two big drawbacks to always playing full campaigns.  First, full campaigns can feel overwhelming and long.  Going from levels 1-20 or 1-30 can really feel like a slog for some players – and GMs!  If the pace of XP and level gain isn't right, you risk never experiencing the whole game – even if you play for a few real-life years!